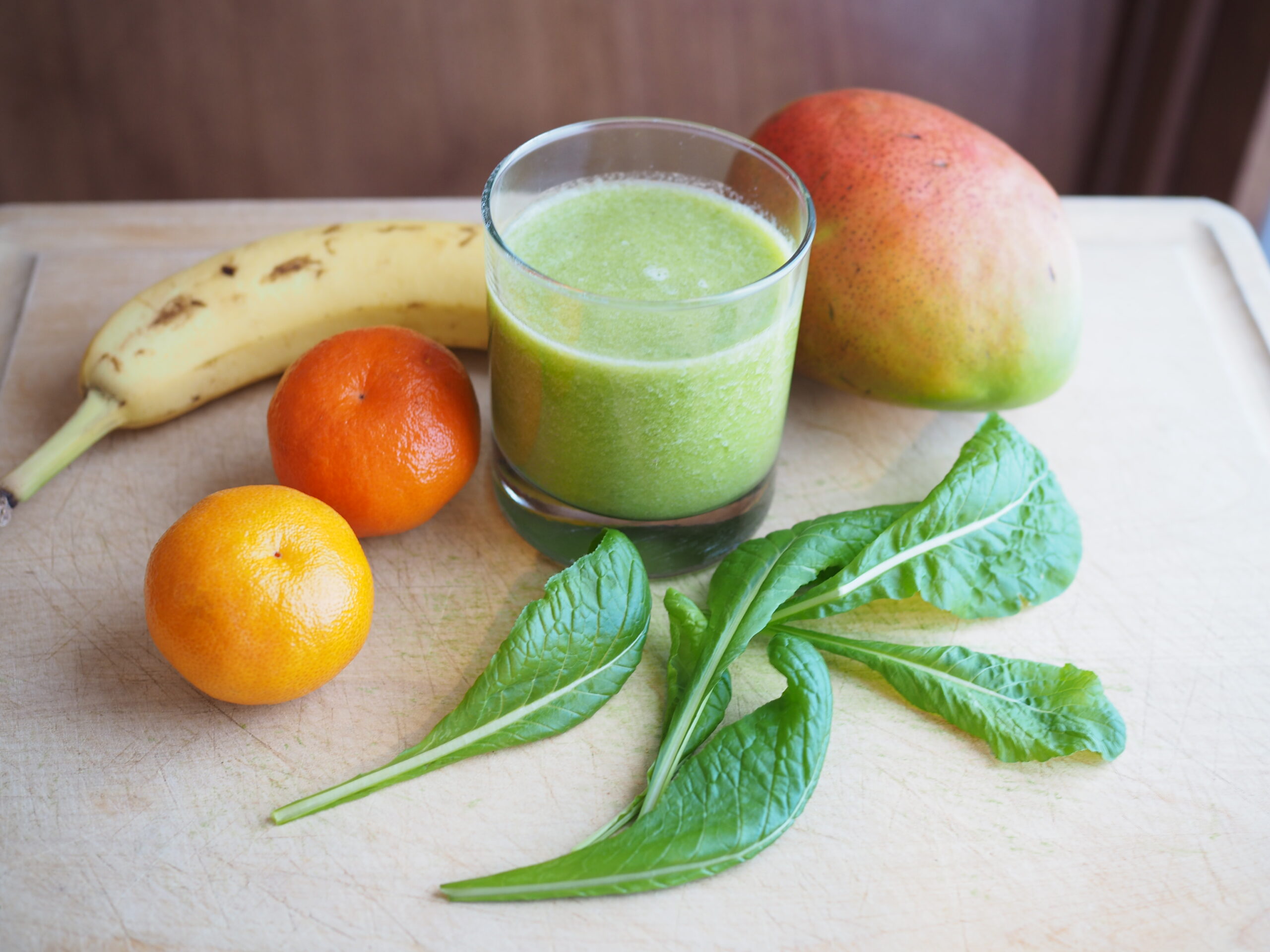 healthy eating
for busy families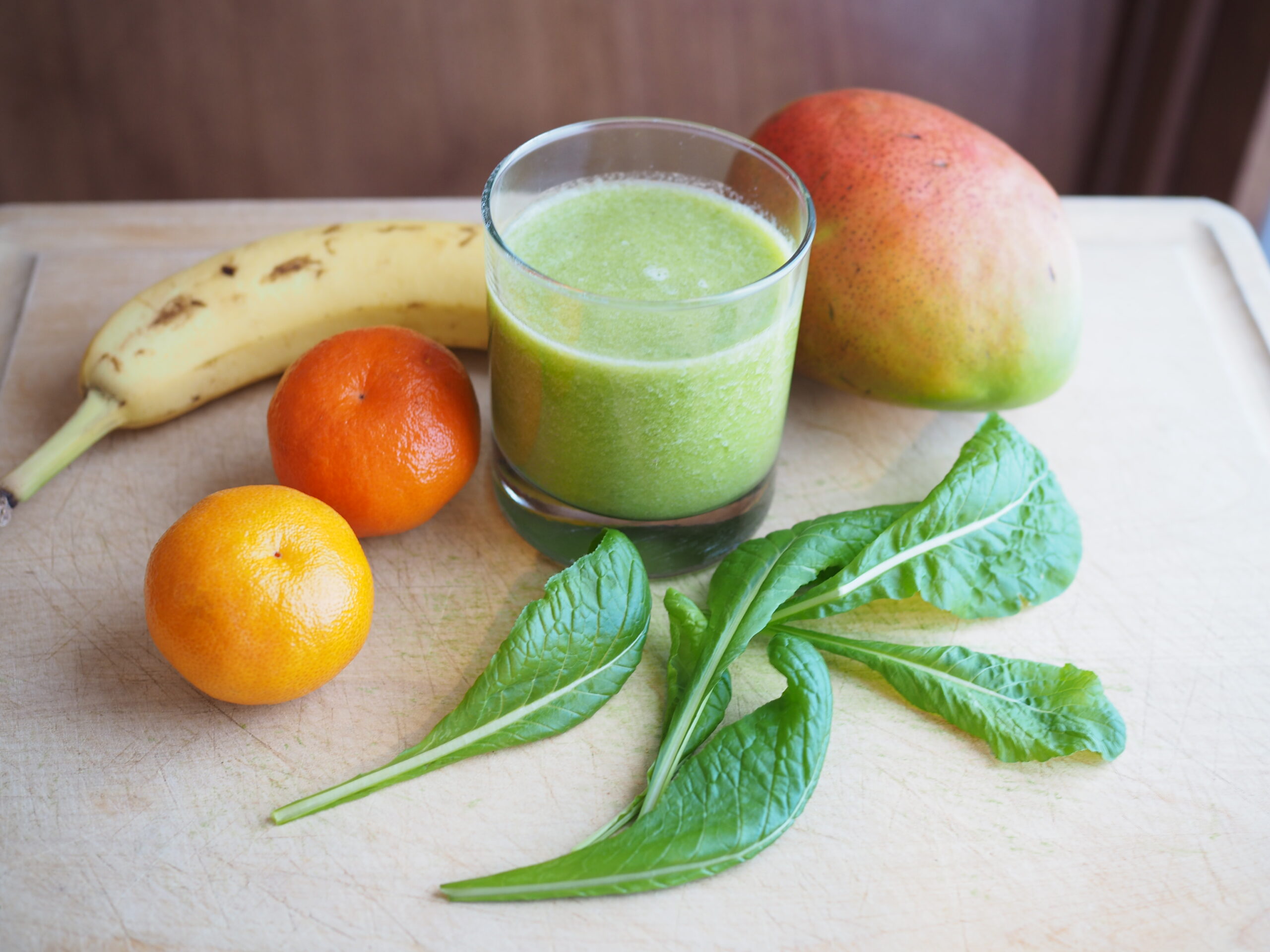 healthy eating
for busy families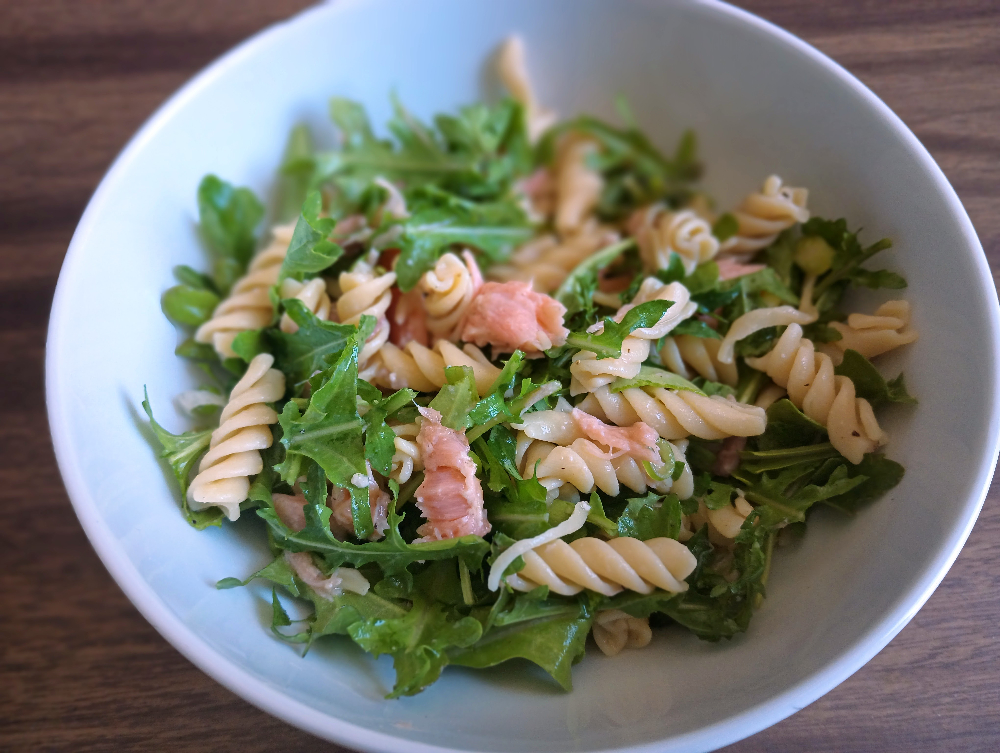 This Salmon Arugula Pasta is packed with anti-inflammatory nutrients and loaded with flavor. It's gluten-free,…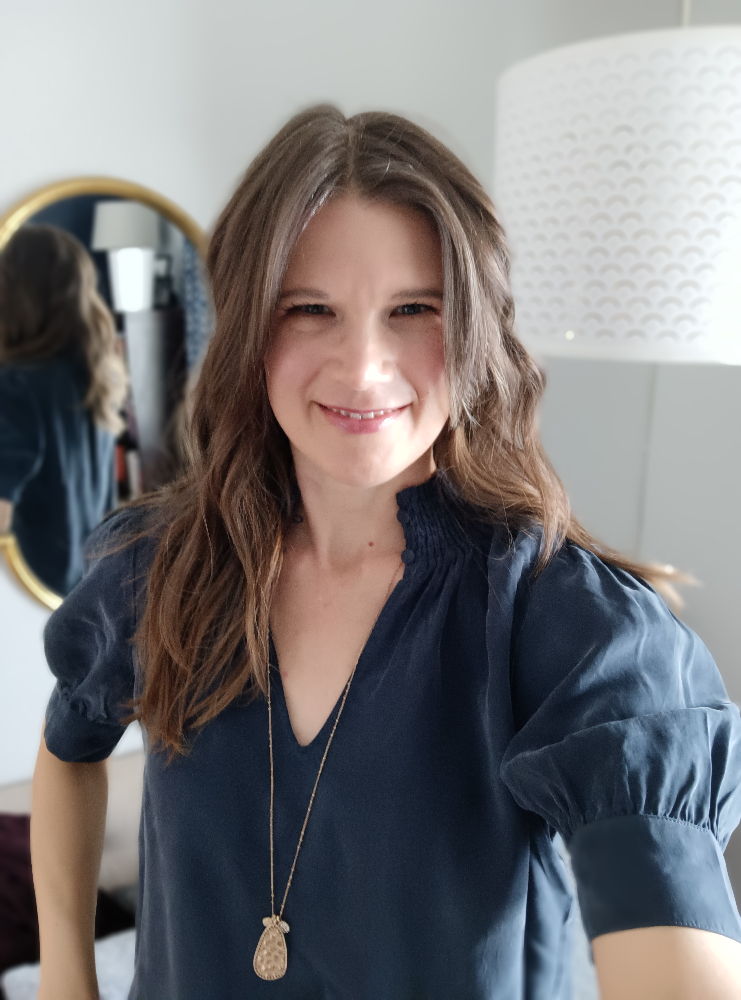 Finding the joy in healthy eating
I'm Heather Vaughan
---
I'm not a dietician or a nutritionist. I'm not a doctor or a chef.
Like many others, I'm an avid home cook, a wife and a mom – short on time, bound by a budget, facing a houseful of opinions about what's for dinner. A series of health challenges motivated me to examine my family's diet. Together we've seen that eating simple whole foods can have a huge positive effect on our health.
I refuse to think of foods as "good" or "bad," or get into a deprivation mindset. It's not about giving up the foods you love. It's about learning to love the things that are good for us. It's about meeting ourselves where we are in our health journey, and making small changes that carry us in a better direction over time.
Above all, I believe that food should taste good, and that healthy eating should be joyful.
"Do the best you can until you know better.
Then when you know better, do better."
– Maya Angelou